Why Switch?
We have many reasons. Take your pick.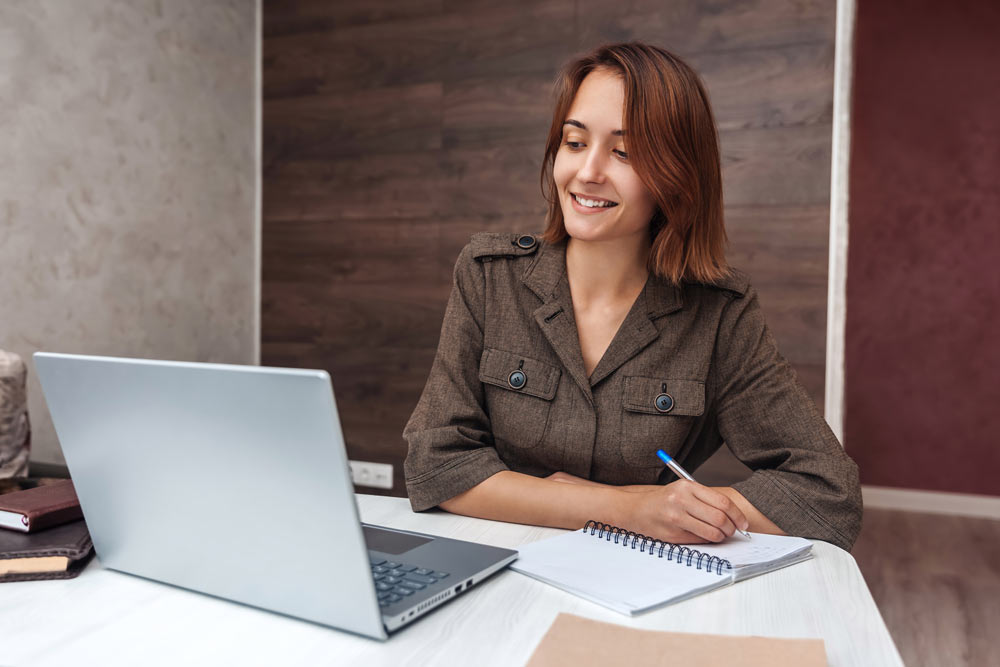 No long contracts.
We don't handcuff you to us.
Long term contracts only benefit the contractor. We prefer a partnership approach. With month-at-time agreements, our customers get better service and we build loyalty with long-term relationships.
What's more, clients tell others about us. That helps keep our overhead down and prices low.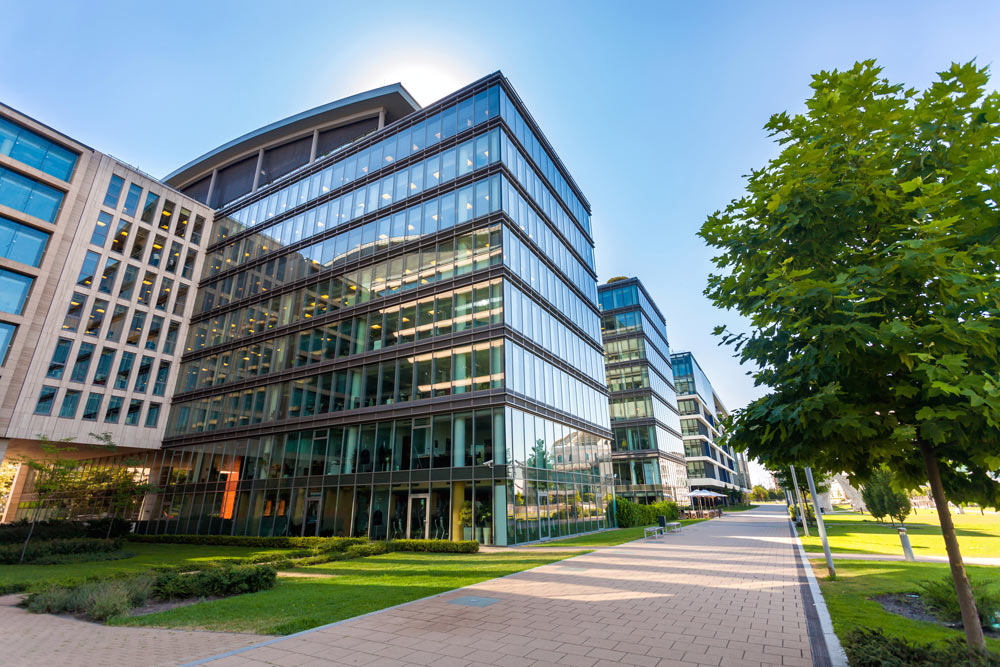 Better service by design.
Quality control is built in.
We know the old franchise model, because our owner started with our competitors. One of the biggest complaints always had to do with not following up, having to be reminded of complaints, etc.
Every crew comes with a supervisor – even for night crews. This helps ensure every job is performed right, the first time.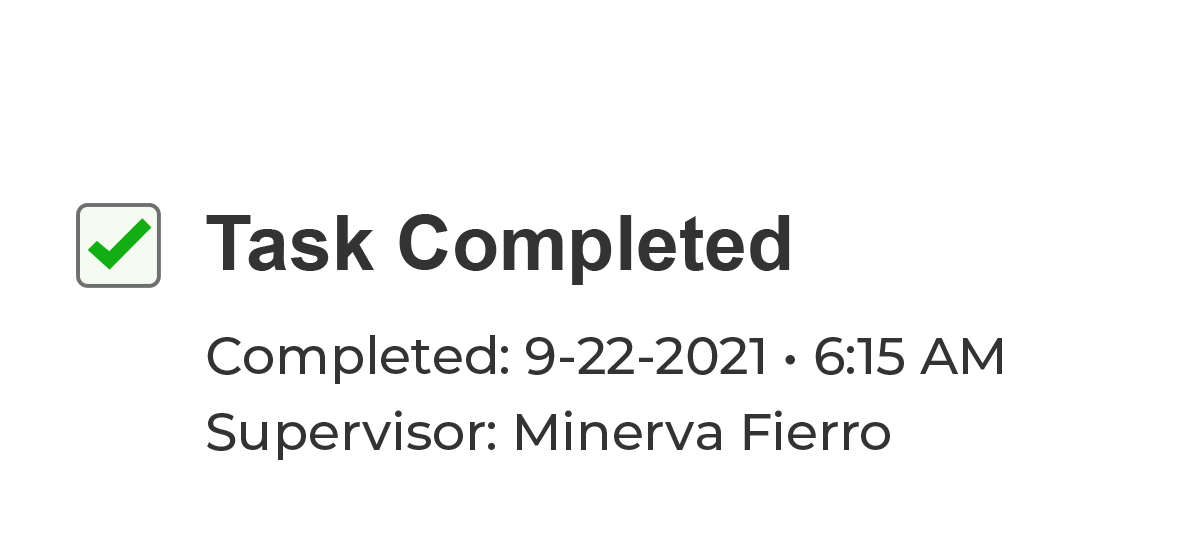 Customer Care Portal
By-the minute status updates.
Our Customer Care Portal is your dashboard for making requests and getting notifications when those services are completed.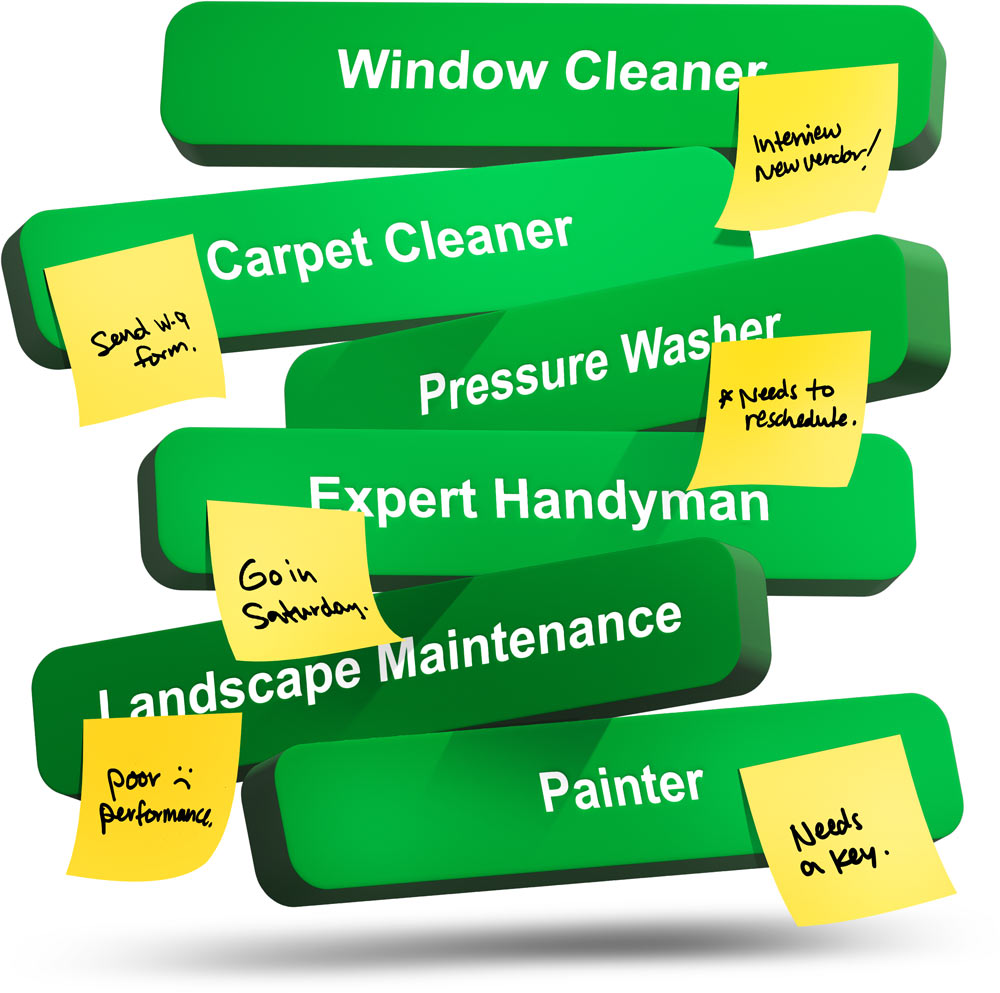 Become more efficient while improving security.
Stop juggling service providers.
Janitorial service is typically what people think we do. While that's true, customers really appreciate the convenience of us already having access to their facilities. We often get asked, "Can you take care of this too?" Our answer is nearly always, "Yes!". We are ready to solve every cleaning, repair and maintenance challenge you could possibly have.
It's not "all or nothing". Flexibility is everything. We don't require multi-service agreements or minimum numbers of service days. Maybe you only need a single service a few days a month? Getting that set up is easy — we simply say okay.
It's as easy as having a conversation.
©2022 CBS Facility Maintenance
LICENSED | BONDED | INSURED